Judging
Judging is open to the public on August 16th from 6:30 - 8:30 at the Hilton Union Square, Fourth Floor, Room 3-4. We're excited to bring together a great group of academic, industry, and government partners as judges.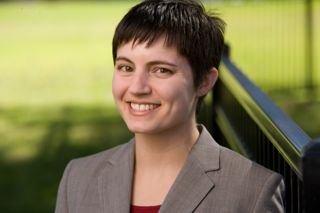 Joy Bonaguro
Chief Data Officer
Office of Mayor Edwin M. Lee
City and County of San Francisco

Joy has spent more than a decade working at the nexus of public policy, data, and technology. She's worked from the birth of the open data and open government field, spending seven years designing and managing the development of information systems to support planning and decision-making at the Greater New Orleans Community Data. Prior to joining the City, Joy worked at Lawrence Berkeley National Laboratory to help develop technology, cyber and privacy policy working closely with both the National Lab CIO Council and the Department of Energy Information Management Advisory Group. Joy earned her Masters from UC Berkeley's Goldman School of Public Policy, where she focused on IT policy.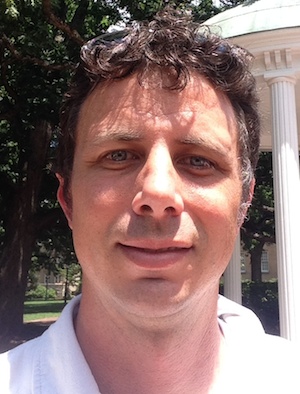 Neal Caren
Associate Professor of Sociology
University of North Carolina-Chapel Hill
Neal Caren's work centers on the causes and consequences of protest in the last hundred years, with an emphasis on the quantitative analysis of newspaper coverage of social movement organization. His work has been published in American Sociological Review, Social Forces, and other sociological journals.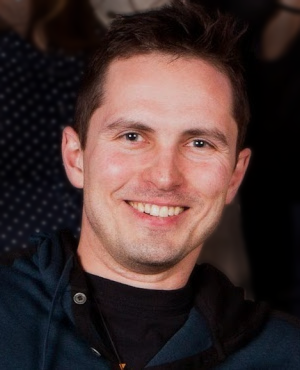 Gueorgi Kossinets
Staff Quantitative Researcher
Google
Dr. Gueorgi Kossinets is a staff data scientist at Google where he conducts research and statistical analysis as part of the Civic Innovation team. Previously he has worked on designing experiments and modeling data to improve Google's local, social and ads products. He holds a PhD in sociology from Columbia University. Dr. Kossinets is a reviewer for Google Faculty Research Awards and has served on program committees for a number of interdisciplinary conferences such as CHI, KDD, WWW and ICWSM, as well as a reviewer for American Journal of Sociology, PNAS and other journals. His research has been published in AJS, Science, Social Networks, and presented at CHI, KDD and WWW.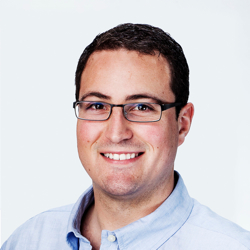 Mike Rosengarten
Chief Technology Officer
OpenGov
Before serving as CTO of OpenGov, Mike Rosengarten worked at Yahoo! in the Online Advertising division developing software to increase revenue in the Display Ads team. Before Yahoo!, Mike was part of the initial team that built RingRevenue's Performance Call Marketing platform. Mike holds a BS degree in Computer Science from the University of California at Santa Barbara. While there, he founded two successful internet-based software start-ups. In High School, Mike helped design, manage, and distribute one of the first widespread file sharing applications on IRC, Polaris, and he also directed a web development consulting company. When not writing code, Mike enjoys surfing, travelling, and advising a few start-ups.